Richmond Independent Radio
WRIR airs underrepresented news and views in order to provide a platform for cultural diversity in Richmond.
70% of WRIRs funding comes from listener donations. You don't have to wait for our bi-annual fund drive to join in. Click here to donate anytime.
Live music performances from local and national artists as close as your FM dial.

Click here to listen »
Locally produced news and talk programs with a focus on the Richmond community.

Donate »
Powered by the Richmond community. All of our music programs are created by volunteer DJs and aired live.

Click here to listen »
Blog
Posted 11/27/14 at 6:59 pm by jj | 0 comments
For the holiday, I'm varying from my usual format and playing some records I've bought or just been listening to a lot this year. So tune in for some modern classical music, classic soul and reggae, world music and 80s indie rock.
Posted 11/27/14 at 4:49 pm by Jack McHale | 1 comments
Happy Tofurkey Day! I can guarantee that mine is NOT going to look as good as the one in the picture. Unless there's some sort of Friendsgiving miracle.
Posted 11/27/14 at 5:57 am by Galaxy Girl | 0 comments
Posted 11/27/14 at 3:18 am by JR Tympanum | 0 comments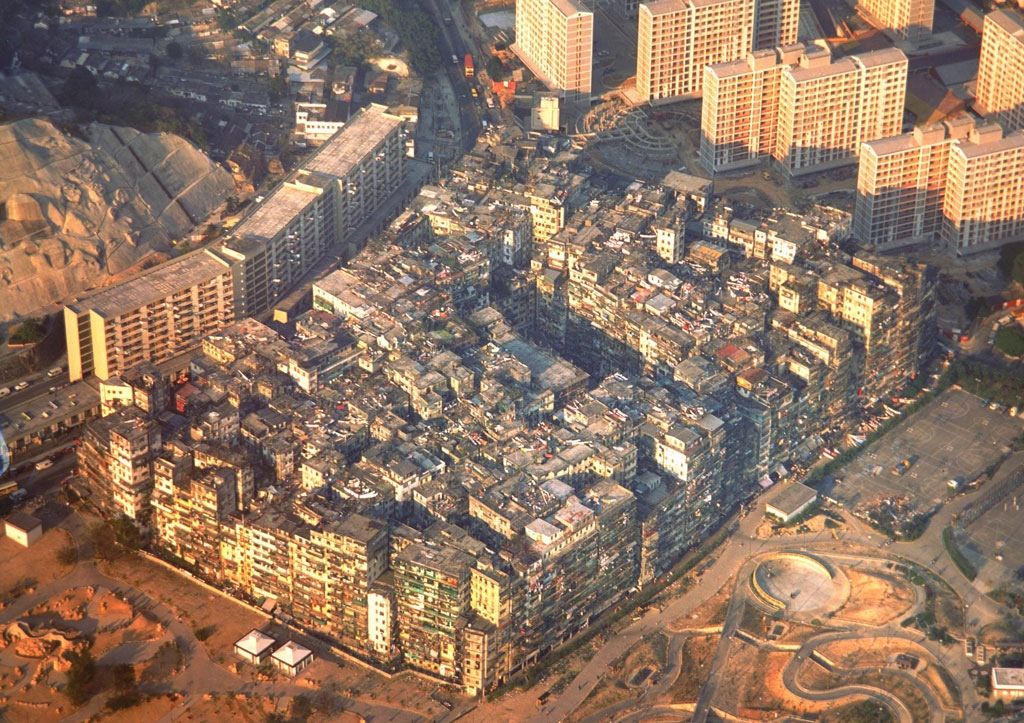 George is out of town for Thanksgiving, but have no fear, The Wizard King is here to bring you all the prog, metal, raptor PSAs, unorthodox song transitions, and all the other general strangeness you expect to hear from 1-3am on Thursday mornings.
Posted 11/27/14 at 1:07 am by The Wizard King | 1 comments
Posted 11/26/14 at 10:58 pm by The Wizard King | 0 comments
PLAYING NOW:
Enjoyed - Paws (Ghosting Remix)
It's the 10 Year Anniversary of Mercury Falls on WRIR!
Check out the video of the week here: facebook.com/mercuryfalls.wrir
Posted 11/26/14 at 8:59 pm by Melissa | 0 comments
Big No! (pictured) are just one of the bands I'll play tonight on Activate! at 7pm. They will be performing at the Video Fan Riot this Saturday at Hardywood, but there are many more live music options this Thanksgiving week that I'll highlight for you tonight.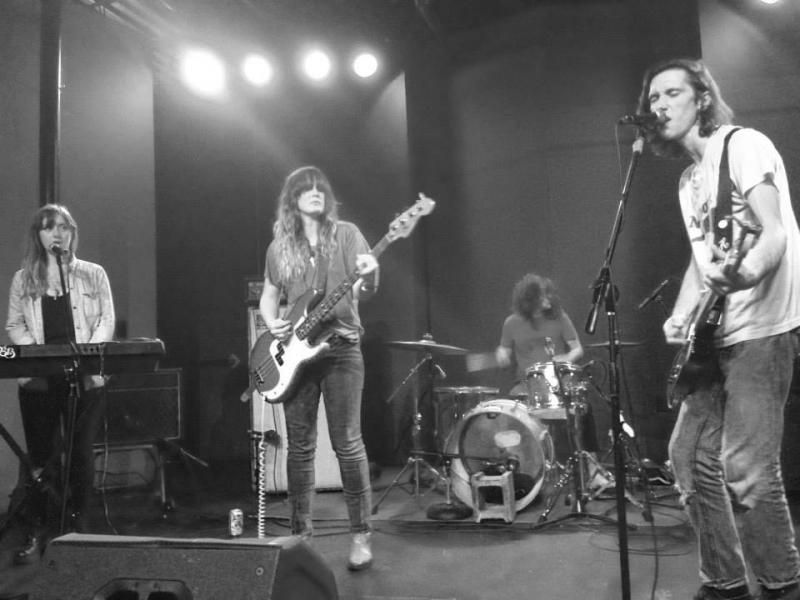 Click on "read more" for the show listings / playlist. Click here for the podcast: http://wrir.org/tunein
Posted 11/26/14 at 5:58 pm by Mike Rutz | 1 comments
The Lotus Land Show
guest-hosted this week by Sean Kennedy
Richmond Indie Radio, WRIR-LP 97.3 FM
Wednesdays, 5 to 7 PM Eastern
(click read more below to see the full playlist)
Posted 11/26/14 at 6:06 pm by Sean Kennedy | 0 comments
Posted 11/26/14 at 6:02 am by Jay Sandusky | 0 comments