Richmond Independent Radio
Techno and jazz. World music and punk. Soul and folk and straight-up rock 'n' roll. All types of music have a home at WRIR.
WRIR airs underrepresented news and views in order to provide a platform for cultural diversity in Richmond.
Powered by the Richmond community. All of our music programs are created by volunteer DJs and aired live.
Live music performances from local and national artists as close as your FM dial.
Locally produced news and talk programs with a focus on the Richmond community.
Blog
Ice may not be all over the roads this morning in RVA, but it's all over the set list for the Monday Morning Blend! So crack that crust of frost off your eyes and warm up with some frigid hits with DJ Lylas.
Posted 12/9/13 at 5:57 am by DJ Lylas | 0 comments
Oh watch it now watch it, its the attack of the soundtrack right here on the Basis of funk show, been kickin it with Andrew Bahen and Andrew Sisk
Posted 12/9/13 at 2:49 am by DJ Heavy Styles | 0 comments
Posted 12/9/13 at 12:53 am by mr. atavist | 0 comments
Posted 12/8/13 at 11:00 pm by Mikemetic | 0 comments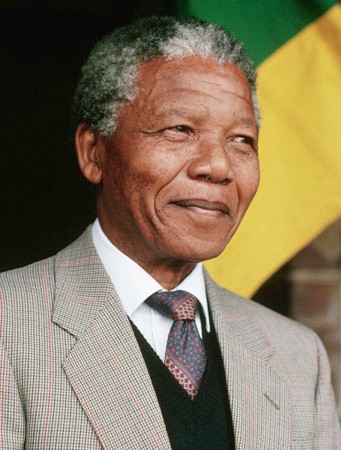 Posted 12/8/13 at 4:52 pm by David Noyes | 0 comments
Posted 12/8/13 at 3:08 pm by Bill Farrar | 1 comments
Let's start with a Mandela tribute then some new tunes then.....................
Posted 12/8/13 at 2:57 pm by DJ GrayBeard | 0 comments
Bill Lupoletti from Global A Go-Go here. I'll be sitting in for Michael Murphy this week on Mellow Madness, playing you some of my favorite soul/R&B hits and dusties: Solomon Burke, Laura Lee, O.V. Wright, Dr. John The Night Tripper, Ike & Tina, Candi Staton -- you get the picture. Plus you'll hear a couple of examples of the inimitable radio banter of Mr. Naugahyde himself, Ernie K-Doe (pictured above). Should be cherce.
Posted 12/8/13 at 11:59 am by Bill Lupoletti | 0 comments
Don't forget that Music is the gift that keeps on giving. Remember that for your present suggestions for this year.
Posted 12/8/13 at 11:20 am by MICHAEL J. GOURRIER | 0 comments
Winter is here in RVA with rain and freezing temperatures, stay warm with our hot tunes.
Posted 12/8/13 at 9:14 am by woody | 1 comments