Richmond Independent Radio
Techno and jazz. World music and punk. Soul and folk and straight-up rock 'n' roll. All types of music have a home at WRIR.
WRIR airs underrepresented news and views in order to provide a platform for cultural diversity in Richmond.
80% of WRIRs funding comes from listener donations. You don't have to wait for our bi-annual fund drive to join in. Click here to donate anytime.
Live music performances from local and national artists as close as your FM dial.
Locally produced news and talk programs with a focus on the Richmond community.
Powered by the Richmond community. All of our music programs are created by volunteer DJs and aired live.
Blog


I poured a lot of love and moods into this playlist. Have a dreamy Thursday!
Posted 8/21/14 at 4:43 am by Amanda Cleland | 0 comments
Good morning! We're doing a sort of grab bag, a bit of everything. Enjoy!
Posted 8/21/14 at 12:08 am by George Alexis | 0 comments
Posted 8/20/14 at 9:59 pm by The Wizard King | 0 comments
Playing now:
Lorn - Mercy
Click read more to see the setlist!

Tuxedomoon

Posted 8/20/14 at 7:57 pm by Melissa | 0 comments
Many thanks to Michael Miracle and Fontaine for holding down Activate! the last two weeks. Tonight at 7pm, I'm back with the full concert calendar for your ears. I have tracks lined up from The Hot Seats who are hosting a bluegrass festival, No BS Brass Band who are part of the Jellowfest, Hot Dolphin who will play the 'Science Team' VHS release, and Worn in Red (pictured) who are playing their last Richmond show. Plus, I'll give away tickets to see Crocodiles as well as Cage/Sadistik at Strange Matter, and Mouth of the Architect at Gallery 5!
Click on "read more" for the show listings / playlist. Click here for the podcast: http://wrir.org/tunein
Posted 8/20/14 at 4:19 pm by Mike Rutz | 0 comments
Playing now:
Check out the show at http://wrir.org/tunein/ for the next two weeks.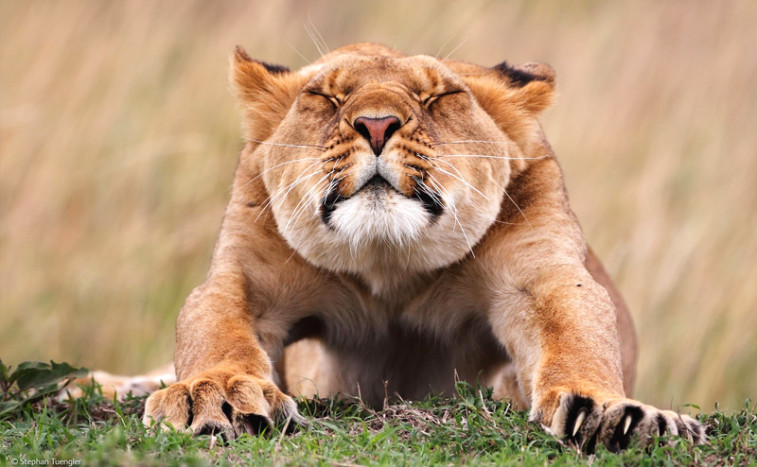 Connect with the Lotus Land Show on Facebook >>> https://www.facebook.com/thelotuslandshow
Thanks for tuning in,
Michael Miracle
Posted 8/20/14 at 3:54 pm by Michael Miracle | 0 comments
Posted 8/20/14 at 4:38 am by George | 0 comments
tonight's show start's off with music from the bands playing at fallout here in rva this sunday: grendel, ludovico technique, and heretics in the lab!

plus, we'll hear a track from x, who are playing tonight up in d.c. at the black cat!

then on top of all that, i will play you some new music from contaminated intelligence, sensory savage, cyferdyne, flammpunkt, requiem4fm, and nitro/noise!

all of this greatness and more, including your requests!
upcoming shows:

x on aug. 20th @ black cat, washington, d.c.
grendel and ludovico technique, august 24th @ fallout, richmond, va
the cemetery boys, echoes of solitude, draco rob on august 28th @ riffhouse pub, chesepeake, va
zombie xxx, synthetic nightmare, blackout shift on sept. 13th @ fallout, richmond, va
hocico, hardwire, venal flesh on sept. 17 @ fallout, richmond, va
erasure on sept. 19th & 20th @ 9:30 club, washington, d.c.
kasabian on sept. 28th @ 9:30 club, washington, d.c.
electrix six on oct. 7th @ black cat, washington, d.c.
the damned and t.s.o.l. on oct. 26th @ black cat, washington, d.c.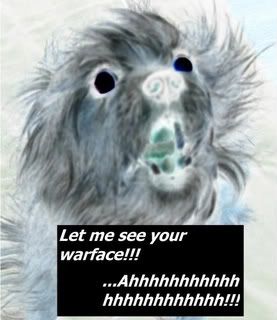 click "read more" to see the playlist!
miss the show and all its offerings? get back what is your via the podcast!
...and be sure to like us on facebook!
thank you for listening! have a super duper week!
Posted 8/19/14 at 11:59 pm by Tommy Atrien | 0 comments
....and so, the influx of impressionable young minds return, and it's up to us to make sure they stay on the straight, and narrow.

Remember people, it takes a village.
Posted 8/19/14 at 9:12 pm by enzo | 0 comments
It's Tuesday. Let's rock.
Posted 8/19/14 at 7:59 pm by Will | 0 comments