Richmond Independent Radio
WRIR AND THE COMMONWEALTH OF NOTIONS PRESENTS: VOLUME FIVE
WRIR airs underrepresented news and views in order to provide a platform for cultural diversity in Richmond.
70% of WRIRs funding comes from listener donations. You don't have to wait for our bi-annual fund drive to join in. Click here to donate anytime.
Live music performances from local and national artists as close as your FM dial.

Click here to listen »
Locally produced news and talk programs with a focus on the Richmond community.

Donate »
Powered by the Richmond community. All of our music programs are created by volunteer DJs and aired live.

Click here to listen »
Blog
Barrance Whitfield and the Savages / The Bluetones / The Ugly Beats / The Ghost Waves / The Monochrome Set / Bruce Cockburn / Derek Hoke / Jeremy & The Harlequins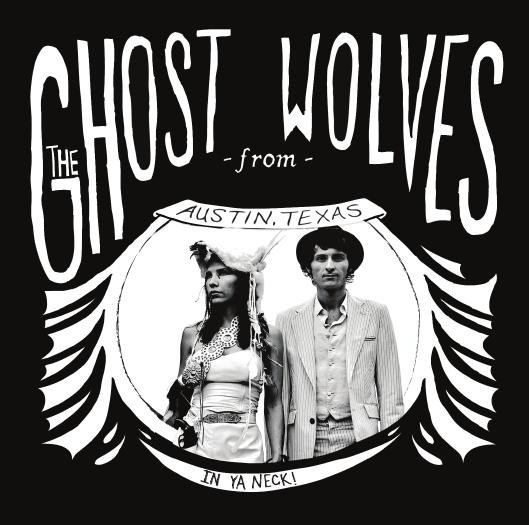 Posted 8/28/15 at 5:01 am by Jay Sandusky | 1 comments
Posted 8/27/15 at 11:57 pm by Jeremy Zornes | 0 comments
This is not Mr. Atavist, though Mr. Atavist was instrumental in creating the playlist, so it shouldn't suck.
Posted 8/27/15 at 10:10 pm by Anna C. | 1 comments
So the tracklist for the first hour of tonight's show is lost to the ether, but you hour two is up and listed and the whole thing will be available as a podcast on our website for the next two weeks!
Posted 8/27/15 at 9:03 pm by PaulG | 0 comments
We'll start with some new metal from Deafheaven and Kylesa then hear more new music from Sex Witch, Publicist UK, Blank Realm, Julia Holter, Here We Go Magic and Saintseneca.
Posted 8/27/15 at 5:50 pm by Jack McHale | 0 comments
If you tune in at 5pm, you are almost guaranteed to hear a band that piques your interest, then you can go see them perform live in Richmond! If you didn't catch them during Commonwealth of Notions Presents, Manzara (pictured) have another show lined up this week as part of a screening for the psych flm The Astrologer. Plus, I'll give away tickets to see metal bands Kylesa in Charlottesville and Earth at Strange Matter!
Click on "read more" for the show listings / playlist. Click here for the podcast: http://wrir.org/tunein
Posted 8/27/15 at 2:49 pm by Mike Rutz | 0 comments
Good Afternoon,
I have to start by saying an enormous thank you to everyone who supported this year's WRIR and The Commonwealth of Notions Presents. The fifth volume of the festival was a lot of fun and I'm already excited to see how the sixth will pan out. For now, I am going to take a page from the Never Not Funny book and refer to today's episode as the first episode of the new season of The Commonwealth of Notions. Enjoy!
Click "read more" for the playlist.
As Always, Thanks for Tuning In and Supporting All Things Local!
Posted 8/27/15 at 1:41 pm by Shannon Cleary | 0 comments
Posted 8/27/15 at 4:51 am by Amanda Cleland | 0 comments
This is The Fith to Last Horsehead Nebula. Afterwards, there will be four left. The show ends September 24th. Each forthcoming show is going to be... especially special. Tonight, the show's occasional tradition of sound-blending is taken to its logical conclusion by producing one last two-hour-long, unintelligible mess. Should be fun!
Next week: INHERENT VICE
Posted 8/27/15 at 12:07 am by George Alexis | 0 comments
Posted 8/26/15 at 9:57 pm by The Wizard King | 0 comments