Richmond Independent Radio
For 10 years, you've powered WRIR. Let's celebrate! This fund drive is your chance to support underrepresented news, views and music. Click here to donate >>.
Now's the time to show your support for WRIR. Click here to donate >>.
Blog
Dam-Funk's All Vinyl Sweater Funk Set
Dance with me - Tuxedo
The Maze - Chataeu Marmont (Chrome Canyon Remix)
Blow your Mind (Prod. by dam Funk) - Steve Arrington
L.O.V.E - Onra
Posted 4/26/15 at 10:14 pm by DJ Heavy Styles | 0 comments
Posted 4/26/15 at 8:36 pm by Bill Farrar | 0 comments
Tune in this evening for a special exclusive mix by Edinburgh Scotland based producer S.J. Mellia.
I first met him when I was living in Edinburgh with my girlfriend at the time, who I had met in New York - she had moved to Edinburgh for better work opportunities and citizenship.
I wanted to be with her, but having just moved there from New York, i needed to find work there in order to stay. The transition was tough, and I found it nearly impossible to find work during the three months I lived there.
We lived in a flat in the Stockbridge Area, off Dundas Road, about a mile from the castle, and when I wasnt looking for work, I would sometimes walk around the city or along the Water of Leith.
I went record shopping sometimes too, and one day i stopped into a shop near the Castle that was selling alot of Electronic music - more of a shop for DJs than people casually looking to buy a CD.
Anyway, I bumped into this guy there named Scott, and told him I was making music too, and was starting to get into making beats and electronic stuff. He said he'd like me to check out his mixes.
We exchanged email addresses and I sent him a message to meet up a few days later. That wouldve been April 27, 2003 exactly because I looked it up today in my old email account.
We met up at a cafe (actually the same one where JK Rowling wrote those Harry Potter books) and had a cuppa, talked about Edinburgh in general, and he told me a little about growing up there, and the music scene. He even casually and unpretentiously mentioned that he had met and knew Boards of Canada -- who I didnt actually know much about at the time but would later grow to love.
I listened to his mix, and basically never saw him again. But we reconnected via myspace around the same time I got my show going here, and he did an early mix for If Music Could Talk which is still available at radio4all -- http://www.radio4all.net/index.php/contributor/1757 He did another one a couple years later - featuring some beats he was making for various MCs around the world including Brooklyn. And then we sort of lost touch for a while. While I was travelling in Malaysia, I got an email from him out of the blue, and I told him to make me another mix which I would play on my show when I returned.

So here it is! Another amazing mix by Edinburgh Scotland based producer SJ Mellia.
You can find more info about him here: https://freemusicarchive.org/music/SJ_Mellia
CLICK READ MORE FOR TONIGHT'S SETLIST
Posted 4/26/15 at 5:06 pm by DJ Carlito | 0 comments
Start with some live music...
Requests & comments always welcome.
Posted 4/26/15 at 4:03 pm by David Noyes | 0 comments
Posted 4/26/15 at 2:05 pm by Mikemetic | 0 comments
Mellow Madness
Posted 4/26/15 at 11:54 am by Mike Murphy | 0 comments
Posted 4/26/15 at 10:01 am by Woody 'N' You | 0 comments
Jazz Cats Don't Mind Rain
Posted 4/26/15 at 8:23 am by Woody 'N' You | 0 comments
Posted 4/26/15 at 2:39 am by JR Tympanum | 0 comments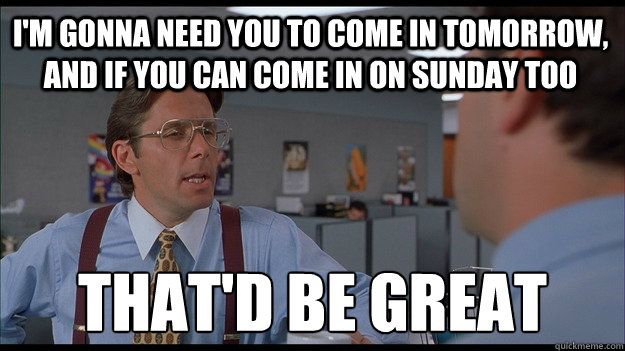 Posted 4/26/15 at 1:34 am by blackliq | 0 comments