Richmond Independent Radio
WRIR Presents a Richmond Music History Tour Saturday September 27th, 2014.
Think you know a lot about Richmond's music history? Let WRIR show you more. On Saturday September 27th WRIR presents A Richmond Music History Walking Tour. Music historians Dr. Gregg Kimball, Don Harrison and Ray Bonis will take you on a walking journey through our city's bright jewels and dark corners where music has been, and continues to be made. Space is limited, so reserve your spot today »
Techno and jazz. World music and punk. Soul and folk and straight-up rock 'n' roll. All types of music have a home at WRIR.
WRIR airs underrepresented news and views in order to provide a platform for cultural diversity in Richmond.
80% of WRIRs funding comes from listener donations. You don't have to wait for our bi-annual fund drive to join in. Click here to donate anytime.
Live music performances from local and national artists as close as your FM dial.
Locally produced news and talk programs with a focus on the Richmond community.
Powered by the Richmond community. All of our music programs are created by volunteer DJs and aired live.
Blog
Posted 9/30/14 at 9:49 pm by enzo | 0 comments
Posted 9/30/14 at 8:01 pm by Josh Bearman | 0 comments

Richmond Folk Festival is Coming October 10-13 and the above pictured White Top Mountaineers will be a featured artist and we're featuring them (and a bunch of other great tunes) on The Edge of Americana tonight. Enjoy! Josh & Otto.
Posted 9/30/14 at 6:01 pm by Otto Konrad | 0 comments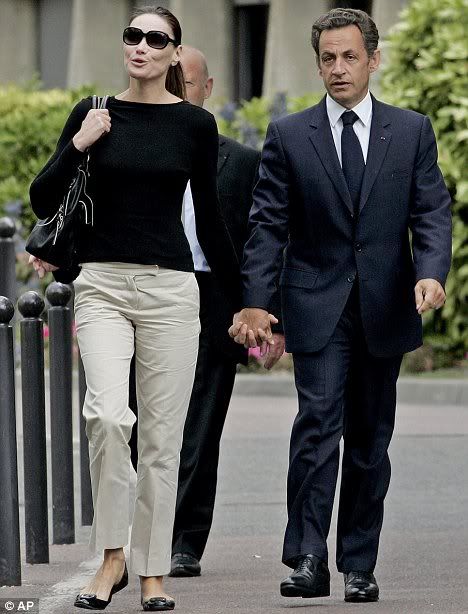 Yes some of us do have it all, Carla Bruni (supermodel, first lady of France and talented singer songwriter) on Wide Ear Folk. Enjoy all. Otto
Posted 9/30/14 at 4:13 pm by Otto Konrad | 0 comments
I'm the best dancer at Saint Bernadette's
Posted 9/30/14 at 4:54 am by annagolden | 0 comments
tonights show "LONG WALKS AND RAINBOWS"
Posted 9/30/14 at 12:10 am by Charlie | 0 comments
Hey Listeners,
Get ready for lots of covers tonight, but hopefully in a way that's a little different. We'll hear all of Blonde on Blonde tonight - in order - done by other artists - Others on Blonde. We'll mix it up and spotlight a couple of other classic records along the way - Willis Alan Ramsey's first (and only record) and Let It Be. We'll close the show with some other killer Dylan covers. Turn it up!
The Haberdasher
Posted 9/29/14 at 10:15 pm by Scott Ilnicky | 0 comments
Put on your dancing shoes and hit the floor ..... time for Louisiana Dance Hall!
Please click below for today's playlist ....

Posted 9/29/14 at 8:09 pm by Bill Thomson | 0 comments
Posted 9/29/14 at 6:00 pm by Jay Sandusky | 0 comments
Today's Lost Music Saloon show is expecting a couple of special WRIR guests to drop by, so I'll be going a little outside of the usual Lost Music Saloon playlists tonight. Stay tuned!
Posted 9/29/14 at 1:47 pm by Garry Morse | 2 comments