What the Fontaine?! presents:
"What the Fontaine?!: You never know what you'll hear next on this fun mix of tunes from across the decades and musical genres.
It's the last day of June, which means we're at mid-year. And it's Fourth of July weekend! I've got a couple of songs on that theme, but mostly I'm just gonna play songs that I feel like hearing. Hope you can tune in 9-11pmEDT. I'll be back tomorrow (Saturday) 6-8pm to host the local band show.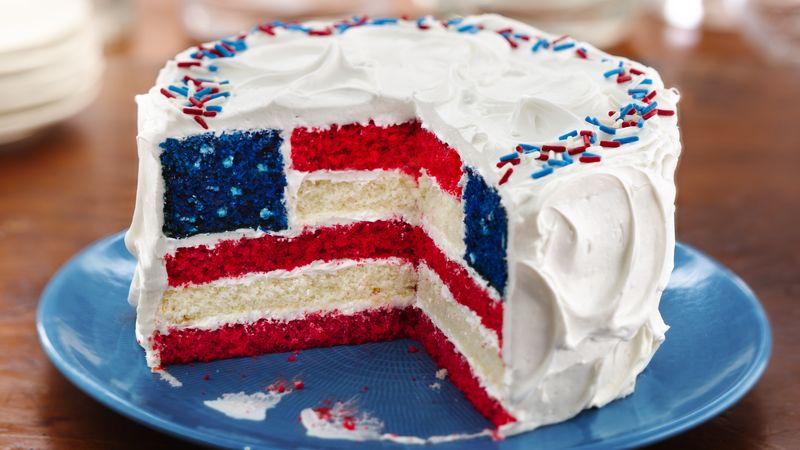 Twitter: http://twitter.com/WhatTheFontaine
Facebook: http://www.facebook.com/pages/Richmond-VA/What-the-Fontaine-on-WRIR-973-FM/273679064155
AIM: WhatTheFontaine Phone: 804.649.9737
CLICK HERE for tonight's podcast.
More playlists/podcasts: http://wrir.org/author/fontaine
————————————————————————————————-
Meat Beat Manifesto – United Nations
Wire – Drill: In Every City?
Joy Division – Heart and Soul
Nick Cave & the Bad Seeds – The Ship Song
The Cure – A Forest
Ohi Ho Bang Bang – The Three
Eurythmics – Would I Lie to You?
Renegade Soundwave – Biting My Nails
The B-52's – Good Stuff
999 – Homicide
Southern Culture on the Skids – 40 Miles to Vegas
Alternative TV – Action Time Vision
The Damned – New Rose
X-Ray Spex – The Day the World Turned Day-Glo
X – Fourth of July
Meat Puppets – Lake of Fire
Fleshtones – The Girl From Baltimore
Weird Al Yankovic – Smells Like Nirvana
Salvation Army – She Turns to Flowers
The Dream Syndicate – Then She Remembers
The Lyres – Help You Ann
Iggy Pop – Lust for Life
Ramones – I Wanna Be Sedated
Misfits – T.V. Casualty
Devo – Through Being Cool
The Pop Group – We Are All Prostitutes
Beastie Boys – Fight for Your Right
Fad Gadget – Collapsing New People
Depeche Mode – Just Can't Get Enough
Sweet – Ballroom Blitz
Fontaine 109 June 30th, 2017
Posted In: Music Shows