Richmond Independent Radio
For 10 years, you've powered WRIR. Let's celebrate! This fund drive is your chance to support underrepresented news, views and music. Click here to donate >>.
Now's the time to show your support for WRIR. Click here to donate >>.
Blog
Posted 4/26/15 at 2:39 am by JR Tympanum | 0 comments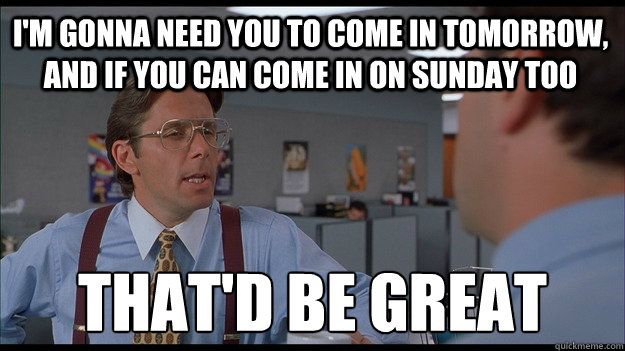 Posted 4/26/15 at 1:34 am by blackliq | 0 comments
Thanks to Chef Poppin Fresh for Letting Me Sub in, Was a lot of fun playing all the crazy funk songs and some weird ones
DJ Heavy Styles OUT
Posted 4/25/15 at 10:39 pm by DJ Heavy Styles | 0 comments
Fontaine here today 6-8pmEDT to bring you songs from Richmond. And I have a special guest co-host: JK. You might know him from Lost Tribe, Thieves of Shiloh, or running sound at Strange Matter. He's gonna bring a bunch of RVA music for you to enjoy, so tune in!

Lost Tribe
Twitter: http://twitter.com/WhatTheFontaine
Facebook: http://www.facebook.com/pages/Richmond-VA/What-the-Fontaine-on-WRIR-973-FM/273679064155
AIM: WhatTheFontaine Phone: 804.649.9737
Click here for today's podcast.
More podcasts: (radio4all) (WTF) (80s) (RCL)
Click "Read More" for song list.


Posted 4/25/15 at 4:18 pm by fontaine | 0 comments
Cutting through a swathe of technical difficulties, currently. Can you dig it? Josh Sturgill bringin' you the 80s. In some form or fashion. I'm never gonne give (you) up.
Posted 4/25/15 at 2:05 pm by Josh Sturgill | 0 comments
Good Afternoon,

On today's episode of Cause & Effect, Host Shannon Cleary of The Commonwealth of Notions will be tackling The Blood Brothers. These North-Western based heroes of the spazzy punk scene have left quite the impact on the world of punk and it will be a treat to cover all of this.

Click "read more" for the playlist!
Posted 4/25/15 at 12:04 pm by Shannon Cleary | 0 comments
This today:

Call up! 804-649-9737

Tweet! @WRIRDJDustin or @WRIR

Click "Read More for the Playlist!
Posted 4/25/15 at 9:45 am by Dustin | 0 comments
(full playlist here)
Posted 4/25/15 at 8:02 am by Gene | 0 comments
Good Morning and Welcome!
David and I would like to thank you for showing your support of InterTribal and WRIR. You make it all work the 5 a.m. risings each Saturday.
Enjoy your morning as InterTribal helps start your day.
(*) New CD to Collection:
Arvel Bird – Ride Indian Ride CD 2010 – Singing Wolf Rec
Walk In Peace,
Tall Feathers and DJ David
Posted 4/25/15 at 4:55 am by Tall Feathers | 0 comments
Posted 4/25/15 at 2:00 am by DJ Bob | 0 comments