Richmond Independent Radio
10th Annual Birthday Party for the Rest of Us
Friday, Feb. 6, 7 p.m.
Purchase tickets »
More info »
WRIR airs underrepresented news and views in order to provide a platform for cultural diversity in Richmond.
70% of WRIRs funding comes from listener donations. You don't have to wait for our bi-annual fund drive to join in. Click here to donate anytime.
Live music performances from local and national artists as close as your FM dial.

Click here to listen »
Locally produced news and talk programs with a focus on the Richmond community.

Donate »
Powered by the Richmond community. All of our music programs are created by volunteer DJs and aired live.

Click here to listen »
Blog
Posted 1/30/15 at 6:57 pm by Ivey | 0 comments
Black Masala (pictured above) returns to Global A Go-Go this week. They're a gypsy-inspired brass band from Washington DC who damn near blew the doors down when they played in WRIR's Live Room back in June.

Black Masala is back in Richmond for another live performance -- they're at the Camel Friday night along with M.H. And His Orchestra and Love Logic. But before that, they'll be back in the Live Room on Global A Go-Go -- don't miss it!
Posted 1/30/15 at 4:00 pm by Bill Lupoletti | 0 comments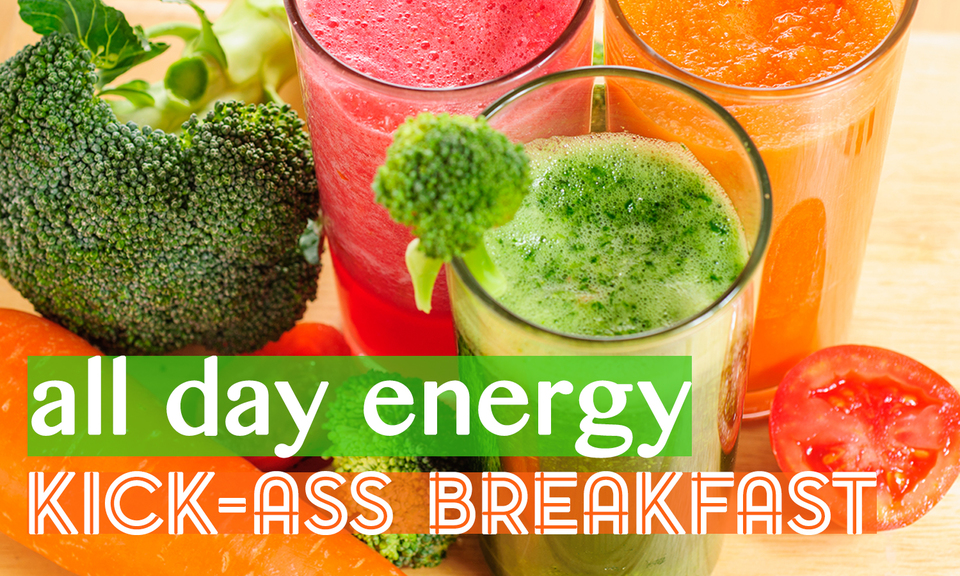 READ MORE
Posted 1/30/15 at 5:56 am by Phil D | 0 comments
Posted 1/30/15 at 12:56 am by Son House II | 0 comments
Posted 1/29/15 at 10:39 pm by mr. atavist | 0 comments
The Boutique is crammed full of rock and roll, glam, post-punk, slow burners, torch songs, dream pop, Southern-fried dirt rock and whatever else that seemed right. Just for you! 9-11 pm.
Posted 1/29/15 at 9:03 pm by PaulG | 0 comments
Clem Snide!
Posted 1/29/15 at 7:03 pm by Albert Green | 0 comments
We'll start with a track from the new Go-Betweens Anthology along with a couple of recent Australian bands they've inspired. From there, we're off to more new music from The Mountain Goats,Mikal Cronin, Sunflower Bean, Erase Errata, Suburban Living, Jib Kidder and Public Service Broadcasting.
Posted 1/29/15 at 5:07 pm by Jack McHale | 0 comments
SO MANY BRIGHT COLORS! Enjoy the music!
Posted 1/29/15 at 5:59 am by Galaxy Girl | 0 comments
Posted 1/29/15 at 3:03 am by JR Tympanum | 0 comments