Richmond Independent Radio
WRIR airs underrepresented news and views in order to provide a platform for cultural diversity in Richmond.
70% of WRIRs funding comes from listener donations. You don't have to wait for our bi-annual fund drive to join in. Click here to donate anytime.
Live music performances from local and national artists as close as your FM dial.

Click here to listen »
Locally produced news and talk programs with a focus on the Richmond community.

Donate »
Powered by the Richmond community. All of our music programs are created by volunteer DJs and aired live.

Click here to listen »
Blog
Posted 11/22/14 at 3:07 am by DJ Bob | 0 comments
Good Evening,
To support you through this cold evening, The Commonwealth of Notions is here to bring you comfort!
Click "read more" for the playlist!
As Always, Thanks for Tuning In and Supporting All Things Local!
Posted 11/22/14 at 12:58 am by Shannon Cleary | 0 comments
Hip Hop from 11pm till 1am
Posted 11/21/14 at 10:56 pm by Christian | 0 comments
Posted 11/21/14 at 6:18 pm by Ivey | 0 comments
Global A Go-Go visits southern Africa this week with a set of music from South Africa (naturally), Zimbabwe, and Madagascar (that's Malagasy singer Jean Emilien pictured above).

Also this week: the Senegalese tinge, Afrobeat meets rap, and the glorious global sound of brass-rock circa 1972.
Posted 11/21/14 at 4:00 pm by Bill Lupoletti | 0 comments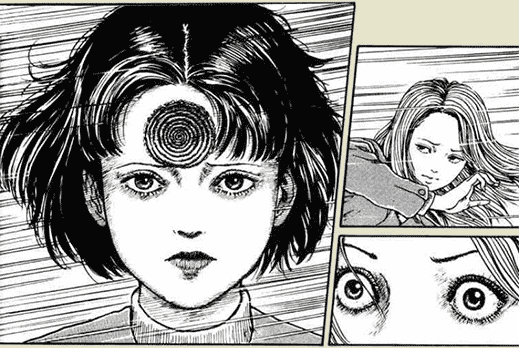 READ MORE
Posted 11/21/14 at 5:53 am by Phil D | 0 comments
First we'll warm up with plenty of Chicago blues and suchlike, before switching gears to celebrate the guitar playing of Duane Allman, in honor of what would have been his 68th birthday.
Posted 11/21/14 at 1:00 am by Son House II | 0 comments
Kevin Moist of Evening Fires and Deep Water Acres has curated something exceptional for SOB tonight. We're going to have an old-fashioned psychedelic Japanese freak-out just like your parents used to have. Moist has put together an eye-opening and hair-raising set of prime Japanese psych covering roughly the mid-80s through the mid-90s. This really is something special. And educational.
Put your feet up, take command of the couch, and have your mind blown.
Big, big thanks to Moist for taking the time to craft this for SOB.
Enjoy …
Posted 11/20/14 at 10:24 pm by mr. atavist | 0 comments
The Boutique is stocked with a whole bunch of goodies. 9-11 pm!
Posted 11/20/14 at 9:05 pm by PaulG | 0 comments
Posted 11/20/14 at 7:00 pm by Ivey | 2 comments