Shows
Activate!
Mike Rutz | Wednesday 7 - 9pm
Activate! is a concert calendar for your ears. Do you want to go to a show? Every week, I preview the next 7 days on Richmond's live music calendar. Every band you hear on Activate! is playing in the River City sometime that week and you'll get info as to when and where the show is happening.

The Richmond music scene is one of the best in the world. In order for it to maintain and grow, we need people like you to go to live shows. That includes supporting both local and touring bands. Every night of the week, you can catch a spectrum of live bands playing music that you want to hear. But, it's not easy for musicians OR venues. So, tune in to Activate! every Wednesday from 7 to 9pm, hear a band that sparks your interest, and go to the show!
Tonight's Activate! at 7pm is full of bands you should go see live in Richmond, including School Dance (pictured) who have two gigs scheduled, Cosby who will be filming a video, Black Girls who play a Get On Up release party, and The Atkinsons who will take part in the RVA Musicians & Friends series. Plus, I'll give you a chance to to win tickets to see rock and rollers Jeff the Brotherhood in Charlottesville!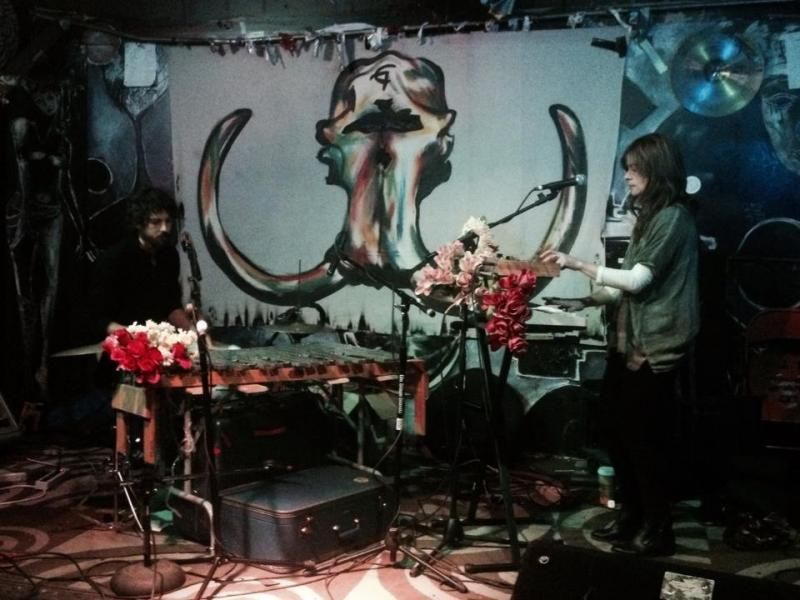 Click on "read more" for the show listings / playlist. Click here for the podcast: http://wrir.org/tunein