Shows
Commonwealth Of Notions
Shannon Cleary | 3:00 - 5:00p.m. Thursdays
The Commonwealth of Notions is a reaction to the idea that good music is dead in the city of Richmond. While being a careful observer and participant in the music scene, I find myself constantly amazed by the creative energies put on display. Whether they are the songs played within the walls of living rooms, basements or bars, they should all be heard.

Along with my initial motives of showcasing the local Richmond scene, the playlists act as a showcase of my love for music. If I spend the following week with a song stuck in my head, why wouldn't I play it on the air? Perhaps that is what makes the show stand out in many regards. It isn't limited to just being a show about Richmond local music. The Commonwealth of Notions acts as a showcase of myself and hopefully the songs I play will help establish and create conversations that wouldn't happen otherwise.

At it's core, the Commonwealth of Notions is my love letter to the great musical entities that have come and gone in Richmond and a way for me to never lose sight of it's pulse.


Good Afternoon,
In a bizarre twist of events, it's a bit of a hazy, rainy, bizarre day. In the spirit of that, we are going to jump all over the place and make the most of it.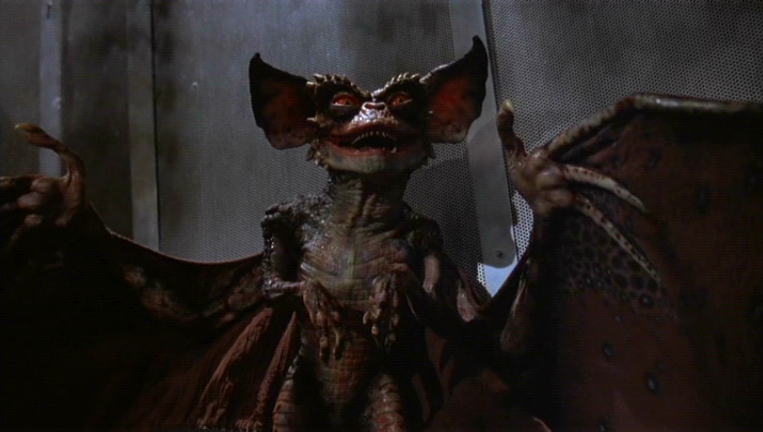 Click "read more" for the playlist!
And as always, Thanks for Tuning In and Supporting All Things Local!