Shows
Breakfast Blend w/ Galaxy Girl
Galaxy Girl | 6:00 a.m. - 8:00 a.m., Thursdays
Retro girl groups, local bands, French pop, international garage rock, Japanese punk, this decade, last decade, a multicultural and multigenre mix to get your energy flowing and start your day off right. Music from across the galaxy! Every Thursday morning from 6-8am right here on WRIR! Thanks for listening! You can find the most recent playlist here.
PS - If you enjoy the Thursday Breakfast Blend, you might also enjoy the Tuesday Blend with Anna G & Zoe, the Lotus Land Show, New Music Machine, and Paul's Boutique. If you're up late, check out Love and Other Crimes and Time is Tight. There's LOADS of great music here on WRIR!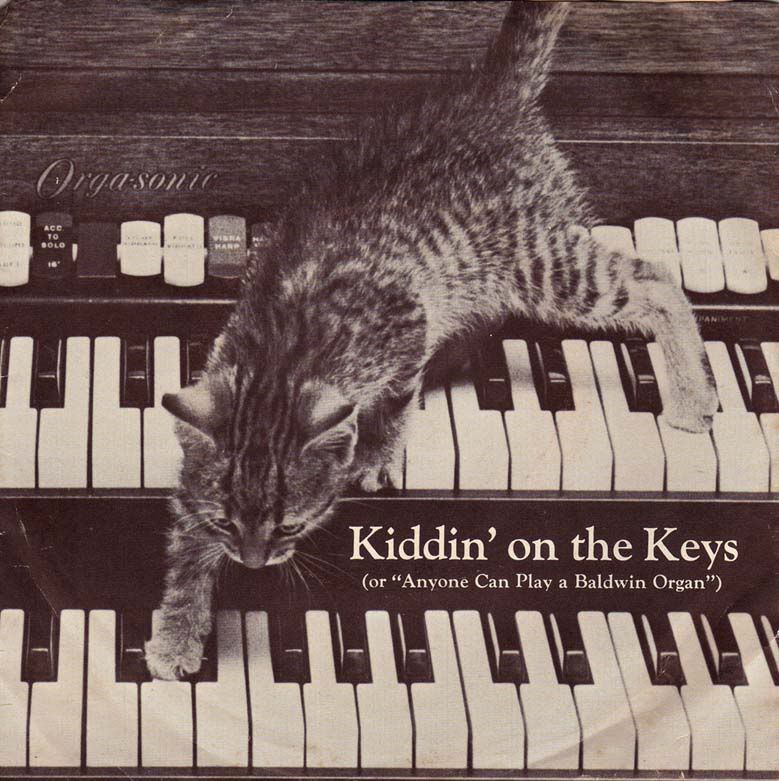 This week: Compiled Compilations. A mix tape of mix tapes. Songs organized by genres, themed around holidays, gathered from singles, presented by musicians, used in movies, found in thrift stores, covered, remixed, put on samplers. There's even a song performed by a cat. 6-8am on WRIR. Thanks for listening!