Mood Indigo presents:
In this second to last installment of Mood Indigo, we'll be exploring some doleful songs from a few different genres; slowcore, shoegaze, and even a little folk.  My friend Willy will be joining me on the show tonight to co-host and share some of his favorite unhappy tracks from these genres as well.
Call the studio at (804) 649-9737 if you have any requests!
Alicia Coté 208 January 19th, 2018
Posted In: Music, Music Shows
Tags: folk, glum, Mood Indigo, sad, sad songs, shoegaze, slowcore
Time Again Radio Show presents:
This week's show initially began as a dip into all things of spring, nice weather and some kind of renewal. however, as ends up happening from time to time… I strayed a bit into a plethora of feel good tunes and numbers.
Enjoy the odd meanderings of this week's show!
zheerbrandt 134 April 18th, 2017
Posted In: Music Shows
Tags: 78rpm, ballads, banjo, fiddle, folk, old time, RVA, stringbands, time again radio
Tuesday Morning Breakfast Blend presents:
I'm joined in the studio this morning by DJ KRumBOpP, playing folksy bluegrass songs related to the mountains, to leaving, to dusty trails, etc.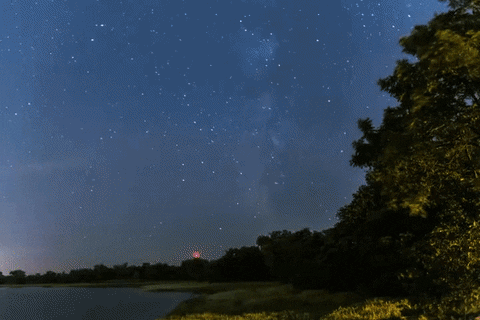 Check out the playlist below
DJ Lylas 94 June 7th, 2016
Posted In: Music Shows
Tags: dusty, folk, not my normal purview, trail